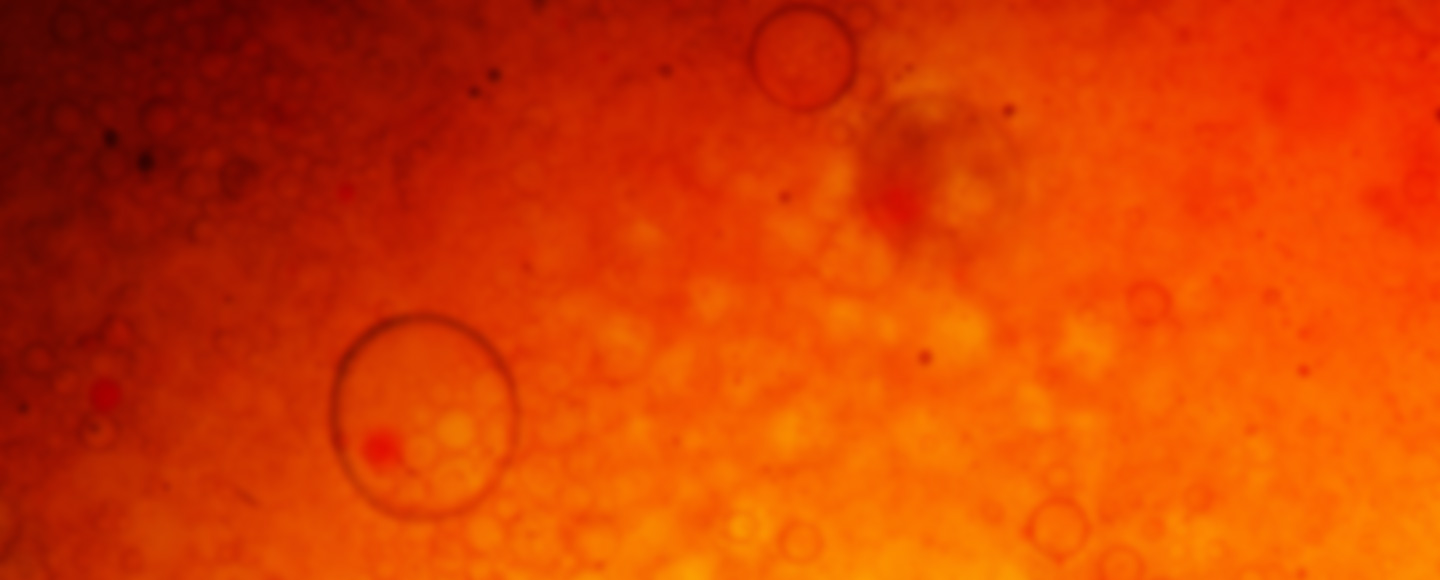 Dedicated
to Preventing
Skin Cancer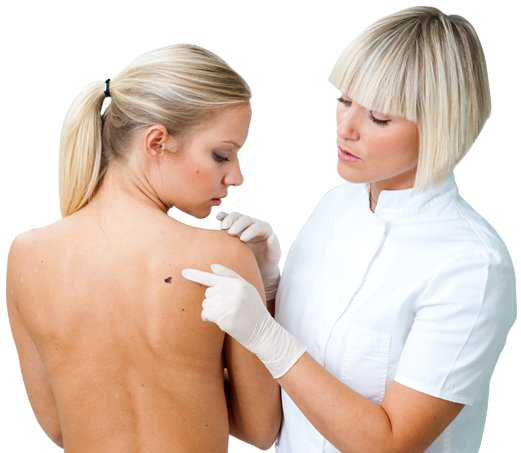 Skin Cancer Clinical Overview Webinar 24 October 2021
11:00-15:30 GMT+2
Welcome to the Skin Cancer Foundation of South Africa (SCFSA)
The Skin Cancer Foundation of South Africa (SCFSA) is an independent, Non Profit Organisation (NPO) dedicated to preventing skin cancer and implementing a National Skin Cancer Screening Day, where South Africans can be screened for skin cancer, free-of-charge. The initial priority of the recently founded SCFSA is to establish a comprehensive skin cancer prevention strategy for the people of South Africa. This programme will focus on skin cancer awareness, education, prevention and treatment.
Free Skin Cancer Screening !

Visit your local dermatologist this month to screen your skin for potentially life threatening SKIN CANCER.

When: 1 September 2021 – country wide.

Who: Only participating dermatologists offer a FREE screening. All other dermatologists can screen or mole-map you, but a fee will apply.

Conditions: Screening for skin cancer only – is performed. This is done with a view to educate and diagnose patients. No treatment of lesions will be undertaken by the screening dermatologist. No other skin conditions (such as acne and eczema etc.) will be assessed. ALL SCREENINGS ARE PERFORMED AT PARTICIPATING DERMATOLOGISTS' PRACTISES ONLY.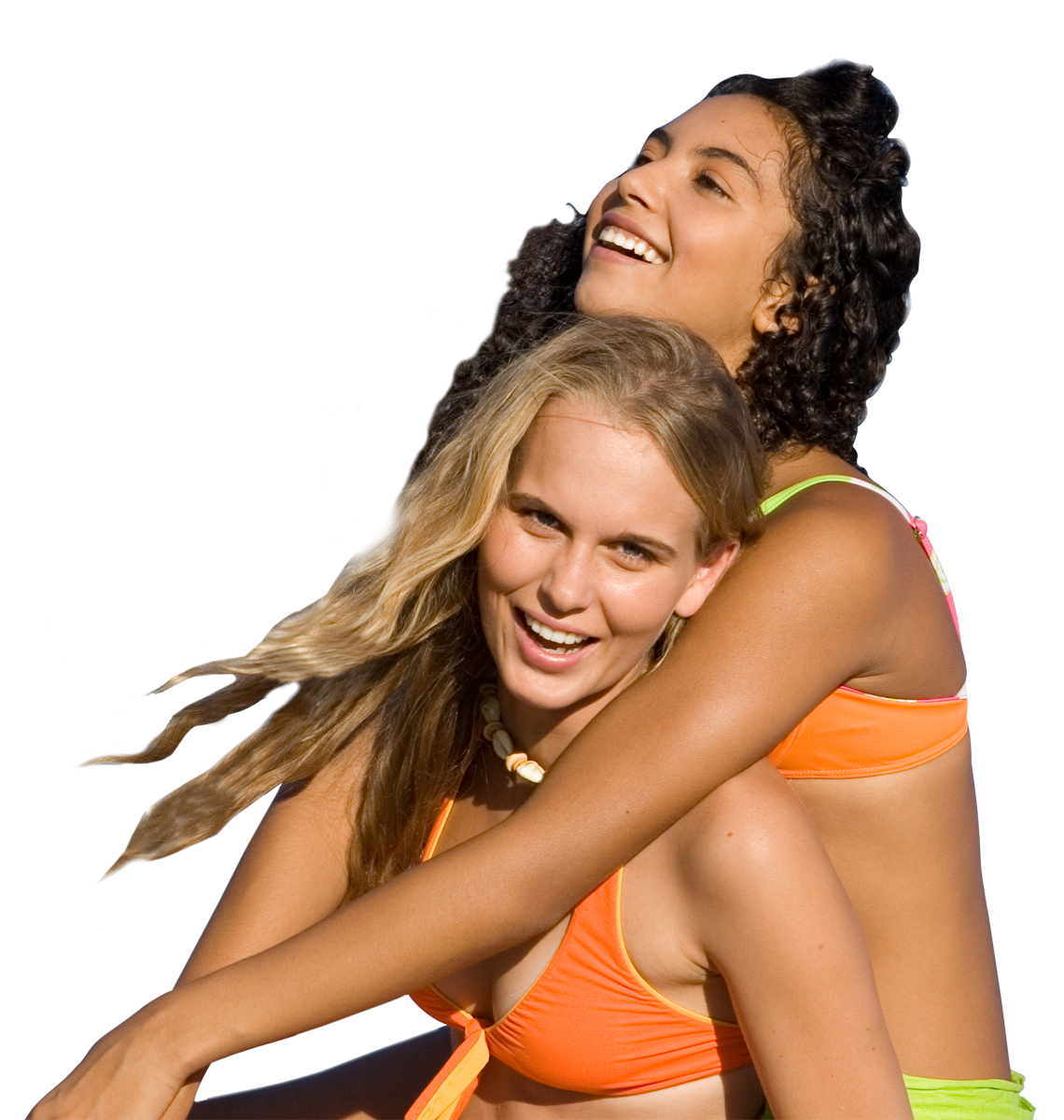 Prevent Skin Cancer. Here's How
Use sunscreen every day.
Avoid sunbeds.
Plan around peak sun hours
Do a regular mole check
Ensure you don't burn
Choose the right clothing.
Don a hat.
Get serious about sunglasses.
Protect your luscious lips.
Beware of reflective rays.

Do they wear sunscreen to school and while playing sport?
Do they re-apply every 2-3 hours, or after swimming?
Does the sunscreen ever come out of their school bag?

While we enjoy subtropical weather with long summer days in the sun, the high rate of the melanoma skin cancer is enough to cause alarm and more reason to be weary of not adequately protecting your skin.

Second Skins has launched a new UV Sun Protection range, Solskins, tested according to the UV-STANDARD 801 and approved by the Dermatological Society of South Africa and accredited by the Skin Cancer Foundation of South Africa. This ensures UV protection under wet, stretched and washed conditions. UV Standard 801 is the only standard to verify the durability of UV protection in "real-life", heavy use conditions.